IGNITE! SharePoint Migration Tool !BURN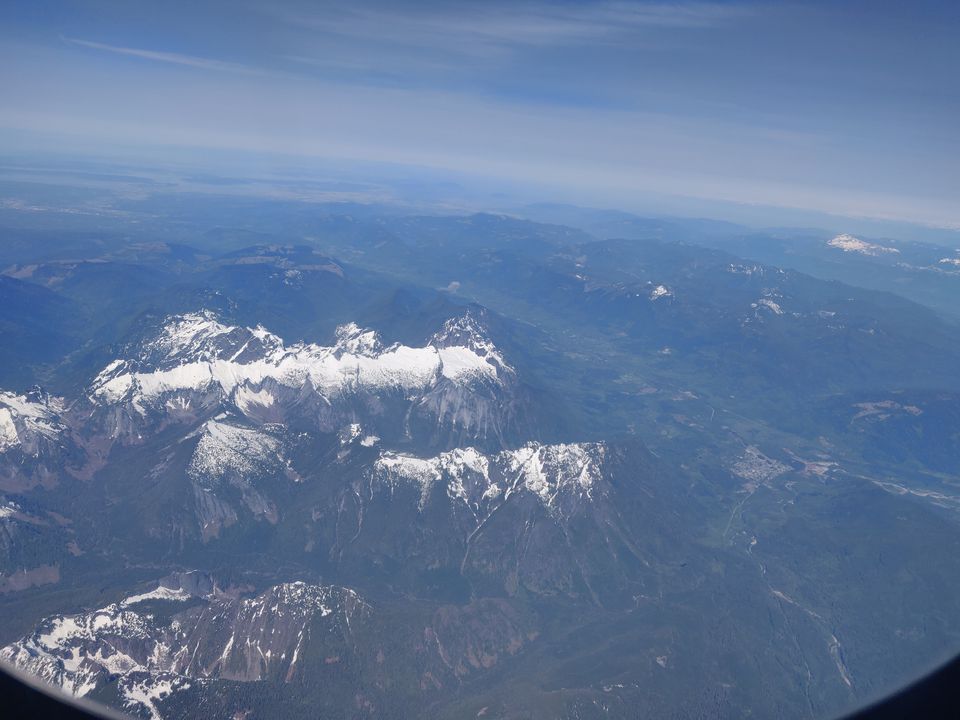 Four words sum up my experiences with the recently announced SharePoint Migration Tool.
Another bomb from Microsoft..
Downloading and installing is pretty easy, but then try and use it:
Doesnt have ADAL support built in and so you need cloud identity and pasword. Whats with all the retro design?
Once you connects (I think) then using the promoted CSV file format fails
Appears only to support Team sites for uploading?
I will persist but so far not impressed to say the least.