Digital WorkPlace Conference - Sydney 2017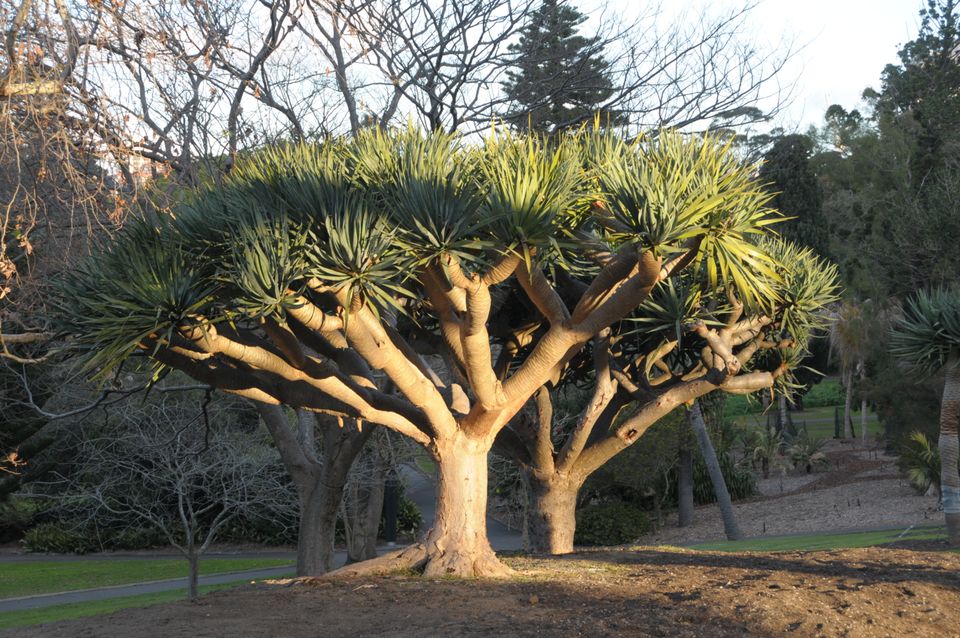 For me, 2017 is a year of new challenges and one of these is standing in front of more than 10 people (I hope) and presenting some content.
I am really excited (this as you know is a trademark Microsoft saying) to be presenting at the #DMCAU in Sydney on 23/24th August 2017. I will be sharing the podium with Daniel McPherson of Rapid Circle.
We will present:
Platform Pitfalls and Pain – O365 Gotchas and Best Practices
This session presents some of the more technical aspects of the Shell O365 implementation. It will cover the preparation from legacy systems, AD/AAD, permissions, credentials, groups and connected apps. We will also look at some of the things experienced with Large lists, LVT, permissions, tenant admin, workflows, alerts, and change management along the way.
Shell completed their migration to O365 in March of 2017. Consisting of 83,000 sites, 166,000 users, 170m objects and 180 Tb of data, it was migrated over a single weekend, becoming one of the largest SharePoint environments to migrate to date. This session traces a timeline of the critical steps taken, and the lessons learned, over the course of this challenging three-year project. Presented by Robert Tucker, Shell SharePoint Architect, it describes the many technical, functional and business challenges that organisations of all sizes need to tackle in order to successfully get to the cloud.
Look forward to seeing you there!