Ghost + Plesk = Rubbish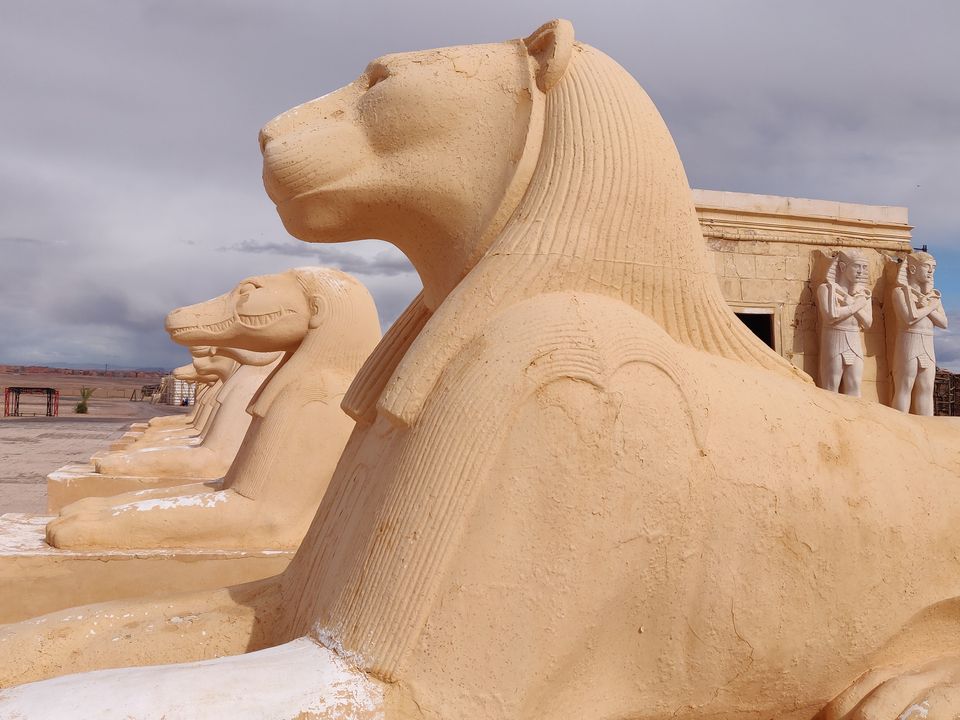 Recently I was getting fed up using ISPCONFIG3 for managing my sites. So I opted to go for Plesk. Lots of support, good interface, highly recommended, and supported nodejs for Ghost (uh-oh!)
Long story short - took hours to migrate all my webs, databases and settings over to Plesk from ISPCONFIG3, not least of which I was still learnign Plesk. However, all good, all 29 sites up and running and now to bing across Ghost and this blog.
Nope, not a chance. Ghost has shifted to focusing on delivering a Ghost-Cli install wihch, while its useful for easy installation on a bare metal server, means they have lost interest in updating the alternative methods around nopde installs using the package.json.
It fails - and no amount of trying to Google and fix it manually worked.
So I now have TWO web servers, one specifically for this web. Not the best of worlds but I do have a better interface for my othe web sites.
I do hope the Ghost team update the platform to support Ghost as a module in Plesk - that would be perfect.