Raising Money for a tragedy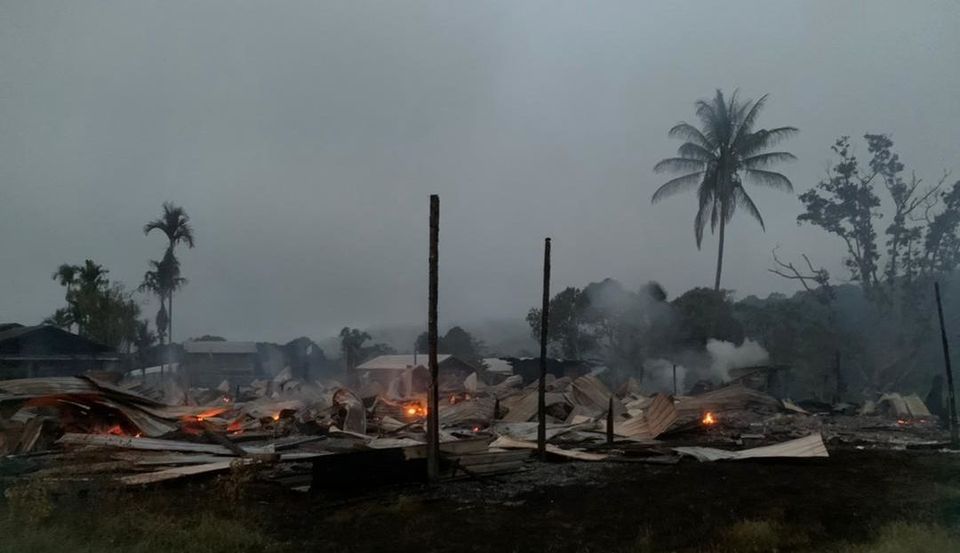 Please donate here: https://uk.gofundme.com/manage/pa-derung-longhouse-fire
There are lots of tragedies and people in need in these pandemic days. However, losing your home and possessions on top of coping with COVID can only add misery to misery.

In Sarawak near Bario an 8-door longhouse block and a private house in Pa Derung, Bario were razed to the ground in a fire that struck in the early hours of March 19th 2021. No injuries or casualties were reported in the incident, but it left 21 people homeless and destroyed all of their possessions and documents.  

To help these impacted families, I am running the Cape Wrath Ultra which will cover 400km through the west coast highlands of Scotland over 8 days - from Fort William to Cape Wrath in the North. You can see more about this race here: https://www.capewrathultra.com/the-route.

The fire broke out at about 1.30am while everybody was asleep and soon the entire longhouse was engulfed in fire.  However, due to a quick response fortunately there were no injuries. There was nothing of their possessions that they could salvage as the fire razed abruptly and very quickly.

Your support will help the families and Kelabit relatives of our family (whos grandfather Ira Tepun founded the longhouse and one of his daughter, Caleena, is currently the head of the longhouse (Ketua Kampung)) in helping them rebuild their home and their life again.

The native people here , known as the Kelabits , are farmers and their livelihood dependent on rice cultivation and on jungle products, are currently living in temporary shelters.

The money will be presented to the local Kelabit community group tasked with organising temporary shelter and support for those families made homeless. This will be reported here once it happens.  I will direct this through Dato Doctor Philip Raja.