5 Days to Go...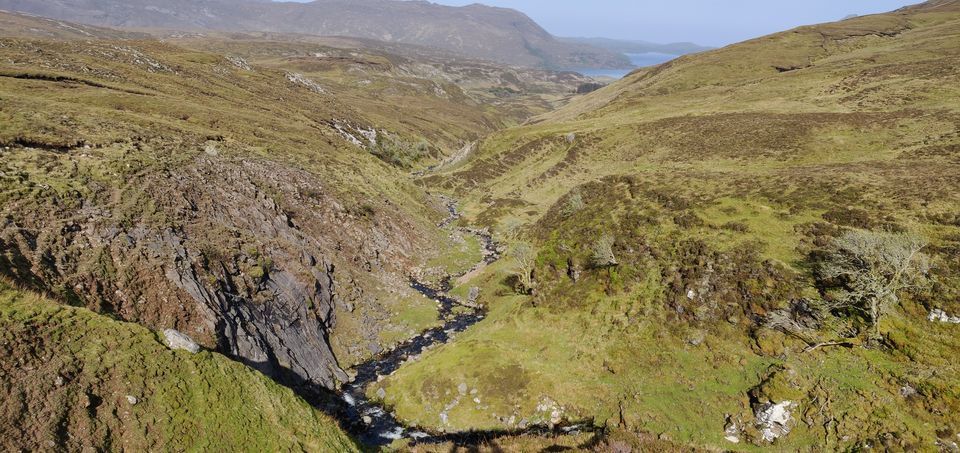 One more recce done over the weekend!  Travelled to Scotland and now in the final taper week before the big race.  Took an opportunity to do the end of stage 6 and start of stage 7, the last 2 killer stages before the final stretch.
Really hoping I get to these stages.  I have now done part or all of most of the stages so have a better feeling of confidence in approaching them.  Especially the finish.
These are the two routes I took: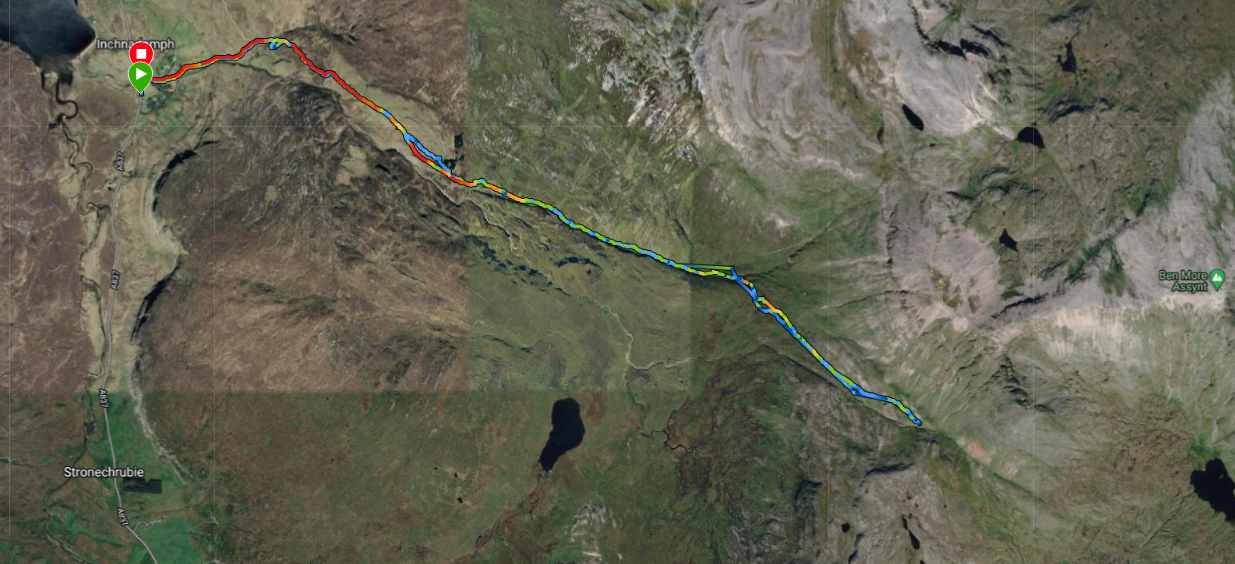 Here are some pics from the recce day: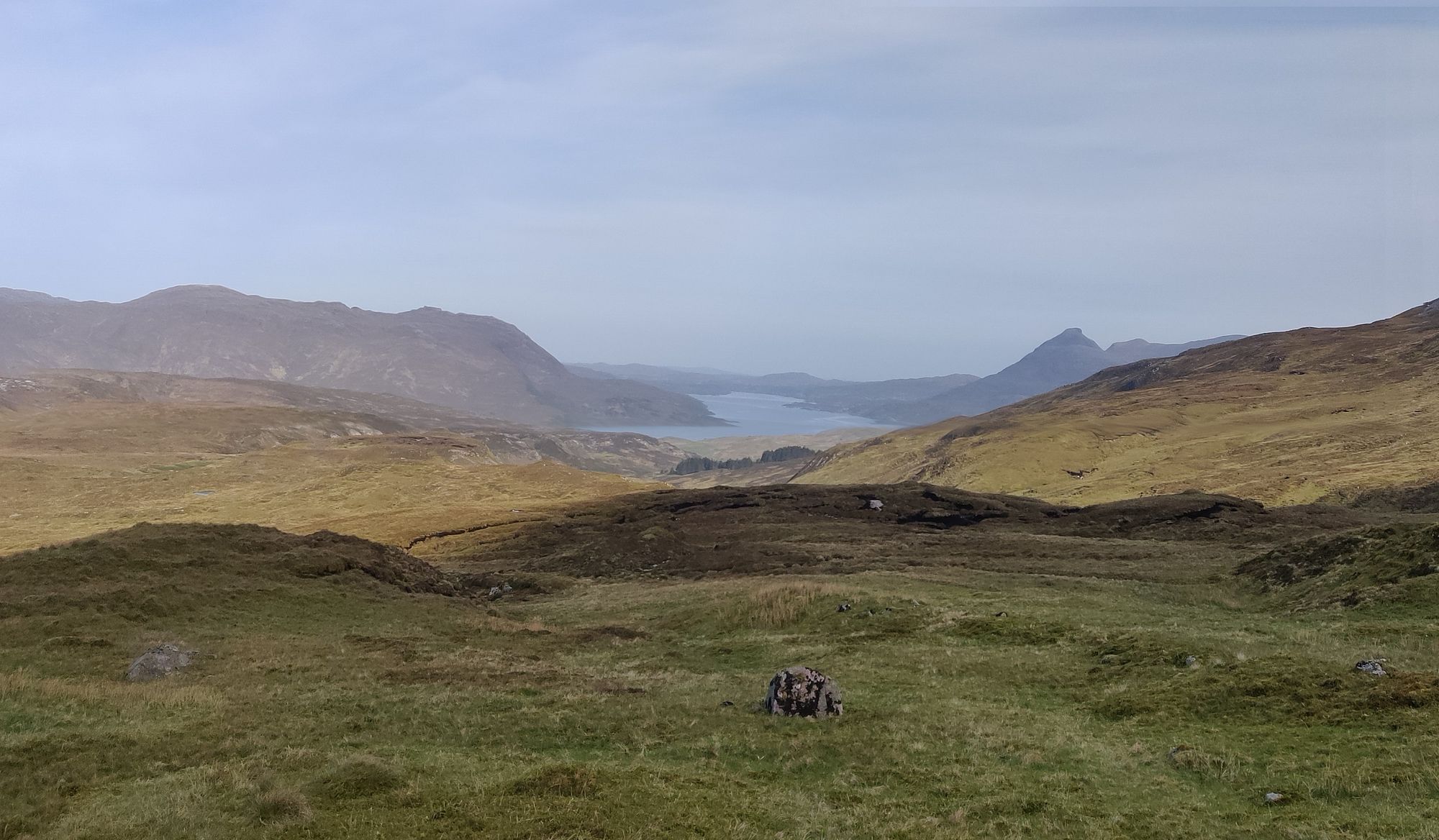 I am injury free (touching wood!) and have sorted out food and a much better pack.  Approach to water is completely different.  I will carry only 500ml of water at anyone time and I will refill at streams on the way.  I also have a pipe (1m of garden hose!) for quick drinks where I dont want to waste time filling the bottle and putting it back in my pack.
So apart from extreme fatigue there isnt anything preventing me from finishing - ha ha!!
I will update this with a SPOT link for tracking later.