Cape Wrath Ultra - 2022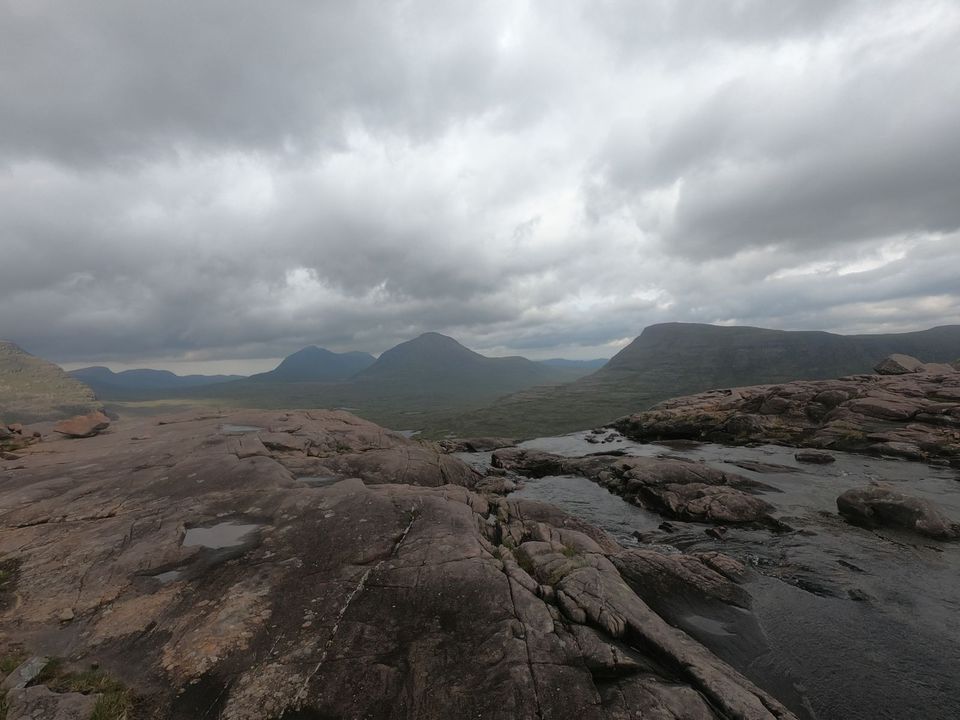 So come Jan 3rd I will be committed to training again for the CWU in Scotland. Follow my progress here.
Rough planning looks like this:
End of Jan 2022 - @ 50-75km weekly (at least 2 weeks consecutively) - @5-@10km splits
Feb - gym, stairs, legs, weight loss program and general fitness
End of March 2022 - @ 100km weekly (at least 2 weeks consecutively)
Mid April - one run @ 60km+, one run @ 75km+ completed and 1 weekend of 2 runs @ 50km+
Mid April - May - leg work, beach and hill training where I can find it
Focus is:
establish what sports bars I can consume or how I can consume them (perhaps smaller bite size rather than bar size?, covered in honey?)
new running pack required - the previous one is now really battered
legs and stairs training for the mountains
weight loss - really need to get as close to 80kg as I can (!)
<sigh> - this will be a long hard 5 months!