CWU Training Update
CWU update status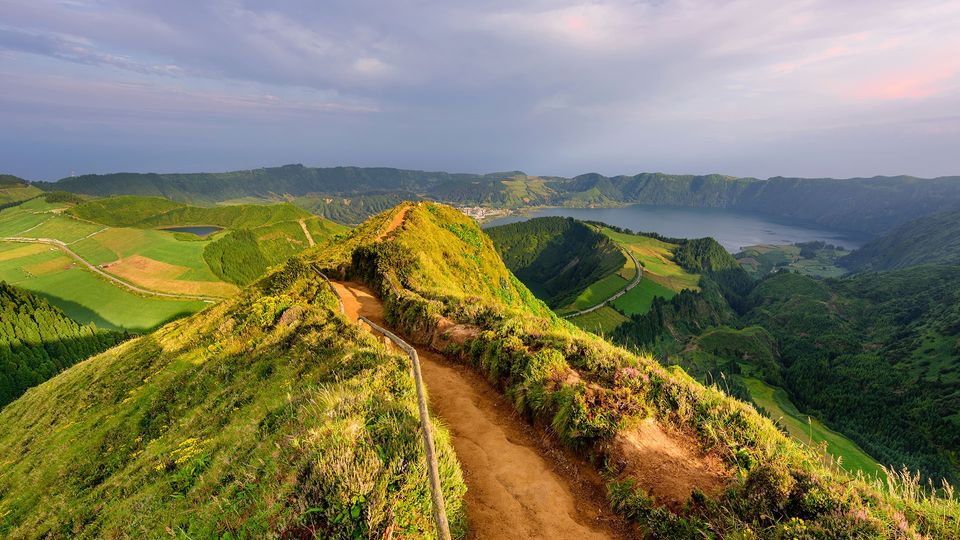 Since the postponement of CWU from 2020 to 2021 it has been a slow build up to distance and stamina.  Diet and cutting back on non-essentials (like alcohol!) has been key and its beginning to pay dividends.
2021 started with a promise to set key goals in the run up to May:
50km a week by end Jan (achieved)
100km a week by end Feb (on target)
At least 2 x 150km in a week by end March
At least 2 x 200km in a week before mid April
then wind down to 75km-50km a week by end April-mid May
With rest period from 15-21st May (race day is 22nd)
So far the goals have been met.  I will complete 100km this week (30km in and 10 more to do today, with 20km per day until Friday.
In between the above will come more gym work and walking with 10-15kg around a mountain biking track locally.
Impacts
Health wise weight is staying stubbornly at 90kg.  I dipped below 90kg in November by its now hovering at 90.3 and seems destined to stay there.  Quite how I can expend so much energy and retain a meagre fibre/protein diet and not lose weight is beyond me.
Knees and legs are ok, with my new gym installed in the house, which isn't getting as much use as I planned, strength training and the distances mean tired legs, sore knees (but not critically so)
Runs
I am actively now slowing the runs marginally (a small increase in pace seems exponentially related to heartrate!) and this can be seen below. CWU is not a race, and so duration, stamina and recovery are key here.  So I will build up to doing 3 x 10km per day for the 150km (early morning, lunchtime and evening)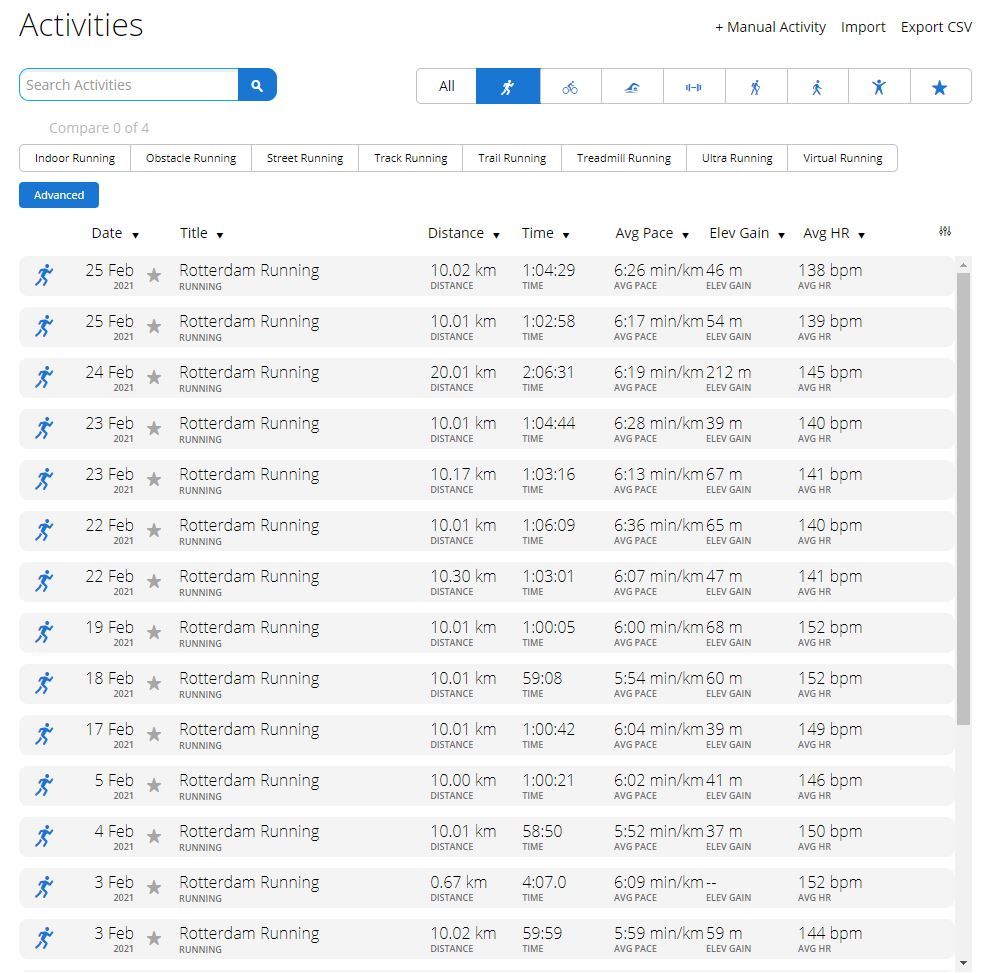 Stats
All good so far (for 60-64 year olds)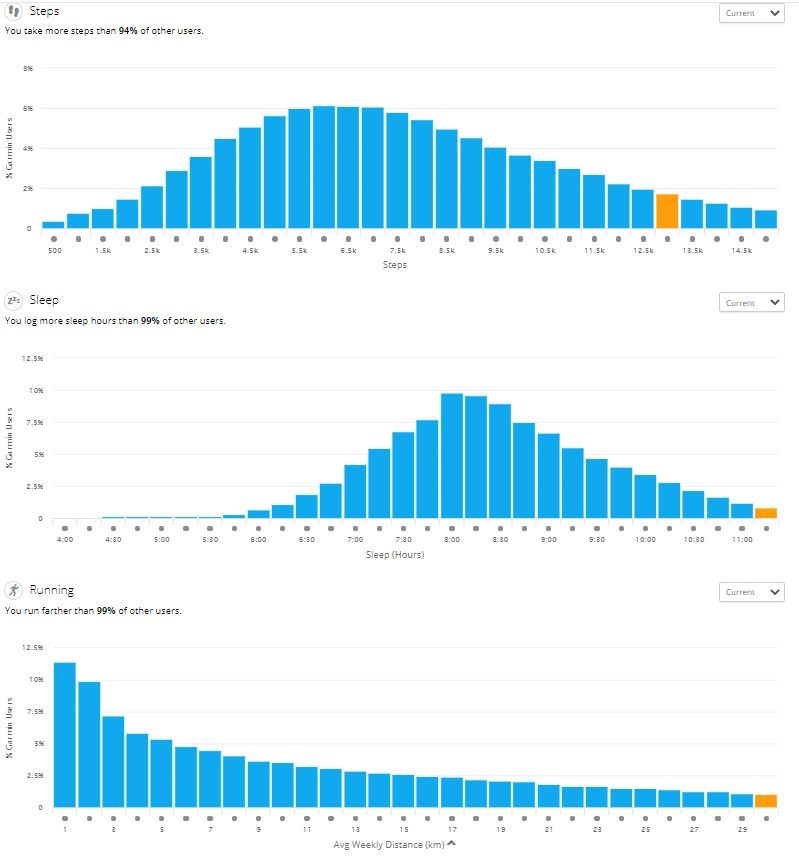 VO2 MAX