2023 - New Challenges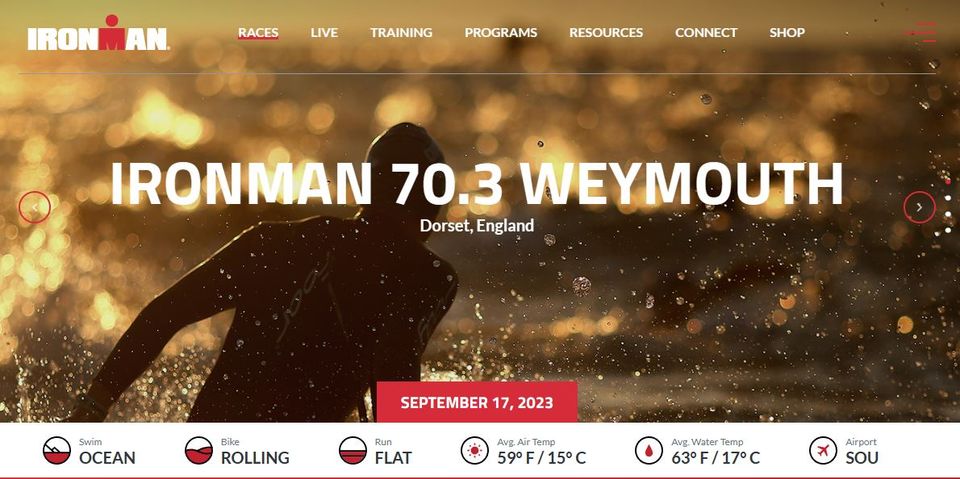 Well 2022 was a blast.  Completed the Cape Wrath Ultra (worst year for finishers since its inception because of the weather - read about that here) and completed mountain biking, running and walking across Iceland (Iceland Crossing)- incredible!
However, since then I have just sat around, not doing very much.  Lots of trips to UK but for weddings (food and too much drink) and basically being lazy.  The 3 years prior to that preparing for CWU seems an age away now.
However, new challenge, after talking in Iceland, it appears that really an Ironman (well half an Ironman!) is the next big thing. Since I am not particularly fond of swimming this will be a biggie.
So I have now signed up for the Weymouth Ironman 70.3 which is basically a 70km half Ironman (3 events).
So, heres hoping in can get some swimming practice in!